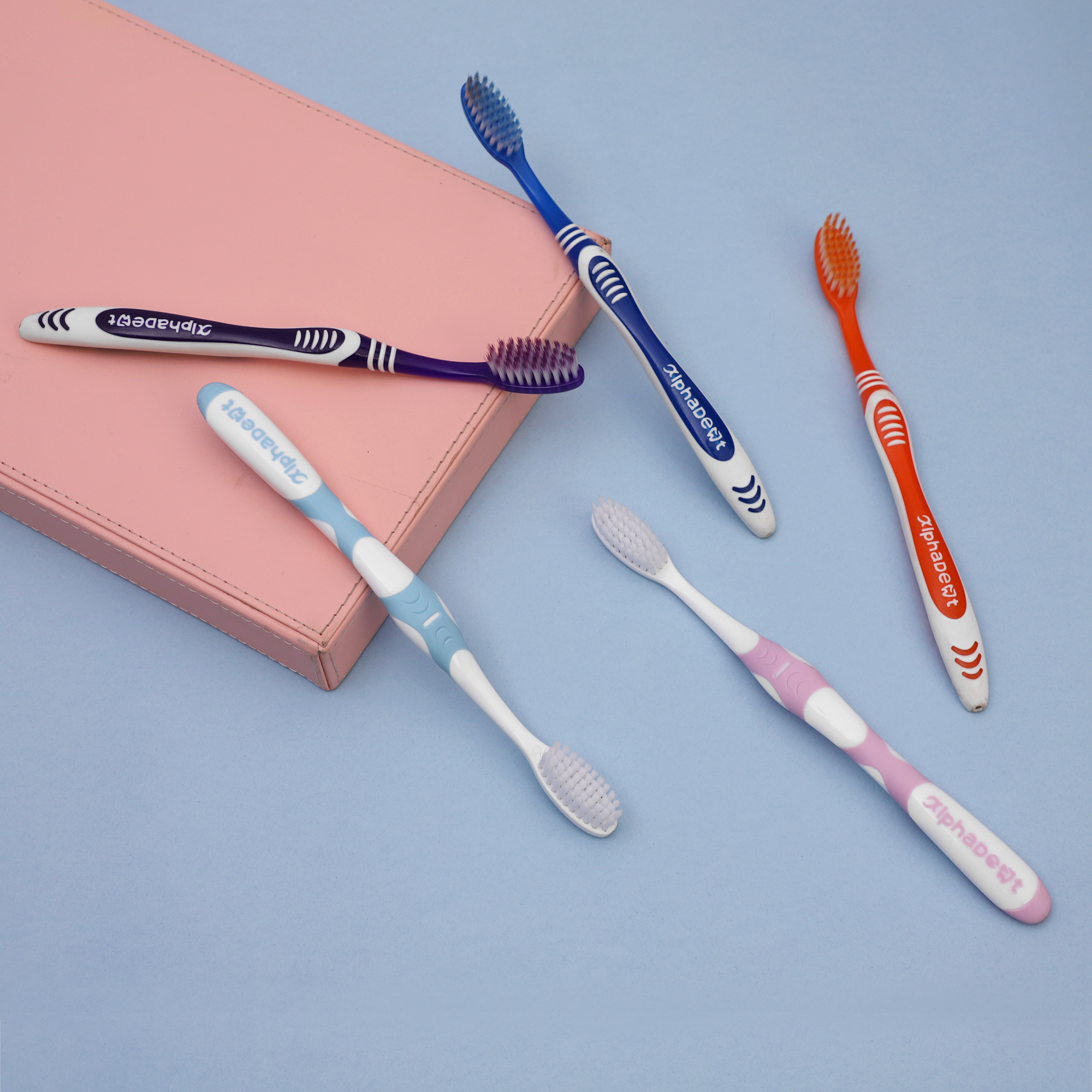 'Alphadent' has established itself as a strong player in the extremely competitive toothbrush market across north India by offering customers a high quality product made from superior bristles.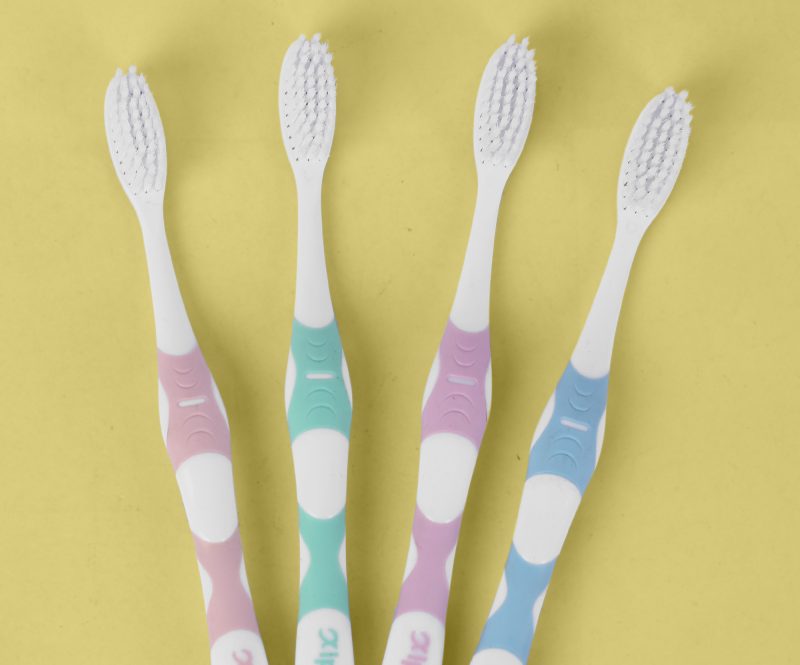 Sensitive Pro
Made from super soft bristles, our Sensitive Pro toothbrushes are great for sensitive teeth and gums.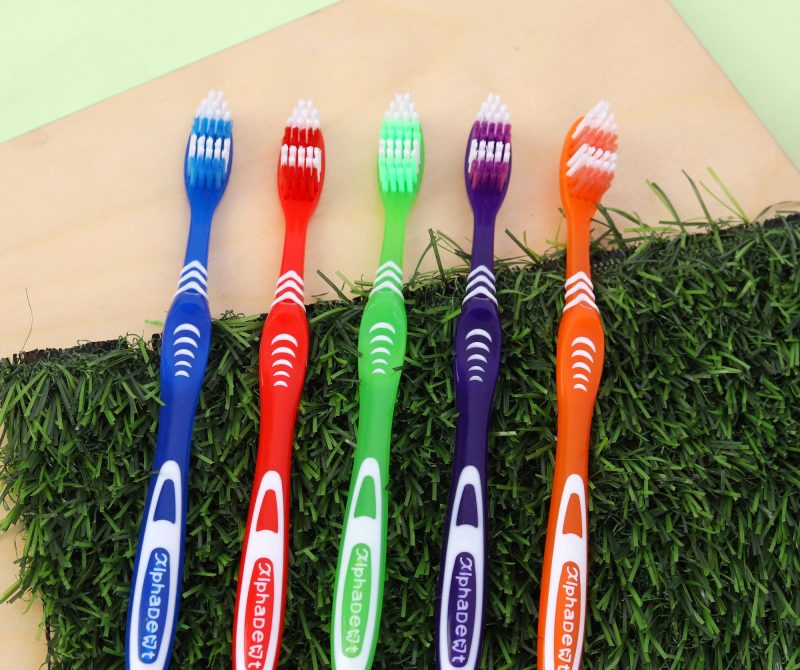 Ultra Shine
Made from soft bristles our Ultra Shine toothbrushes not only clean teeth effectively but also make them shine.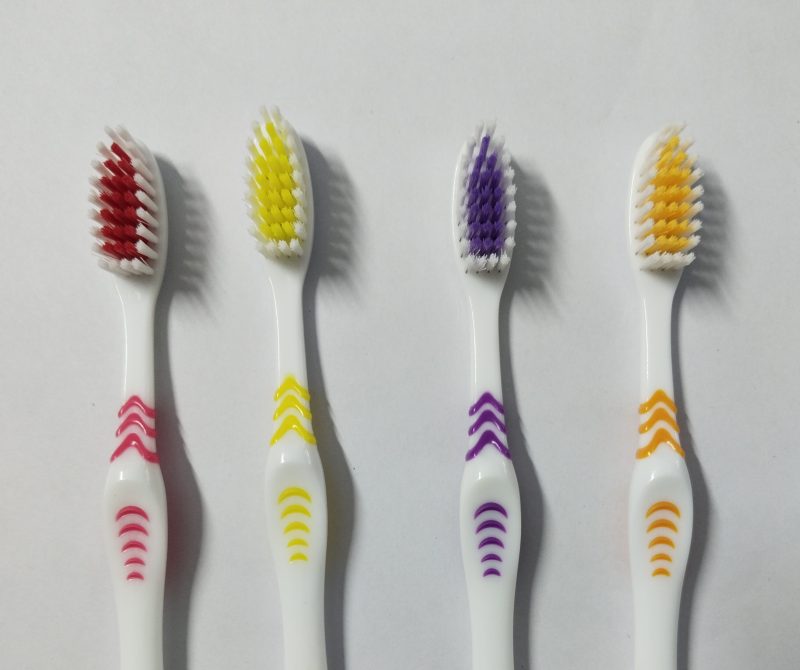 Super Clean
Made from soft bristles our Super Clean brushes have a superior cleaning action that guarantees an effortless brushing experience.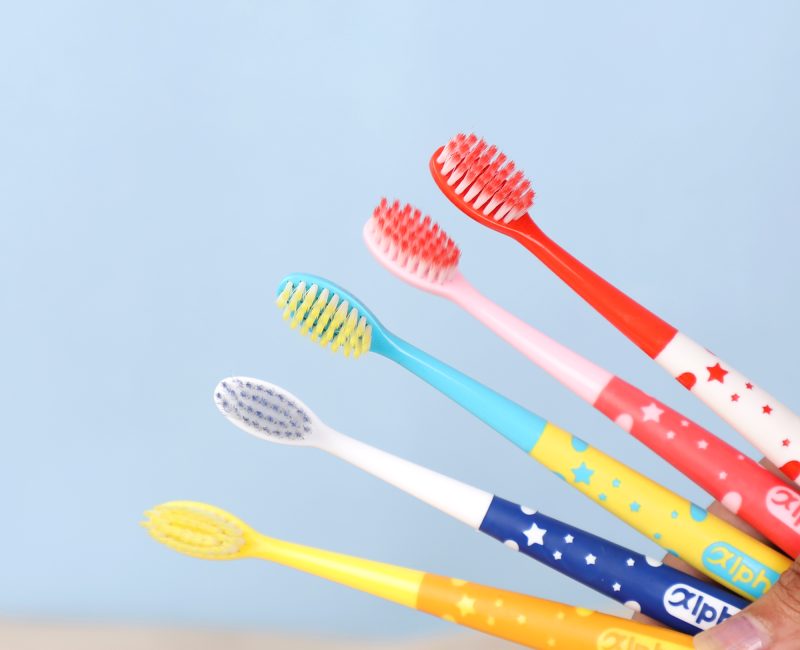 Junior Smart Kids
With a unique handle to improve grip while usage, our Junior Smart Kids brushes are made from soft bristles that are gentle on gums.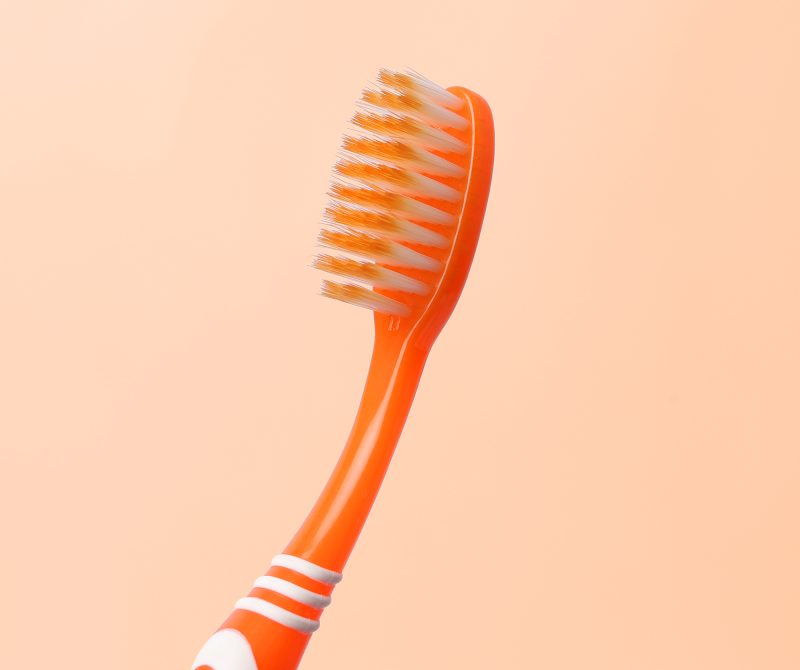 Shine Pro
With unique crinkle cut filaments that can reach uneven and hidden areas while brushing, our Shine Pro brushes have superior cleaning action.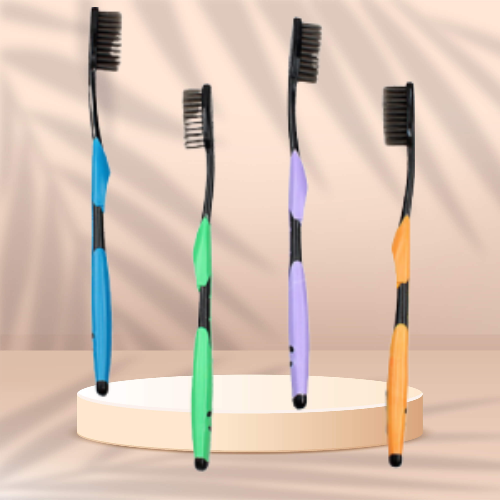 Charcoal Premium
Made with superior tapered bristles that are infused with charcoal, our Charcoal Premium brushes are great for effective cleaning.