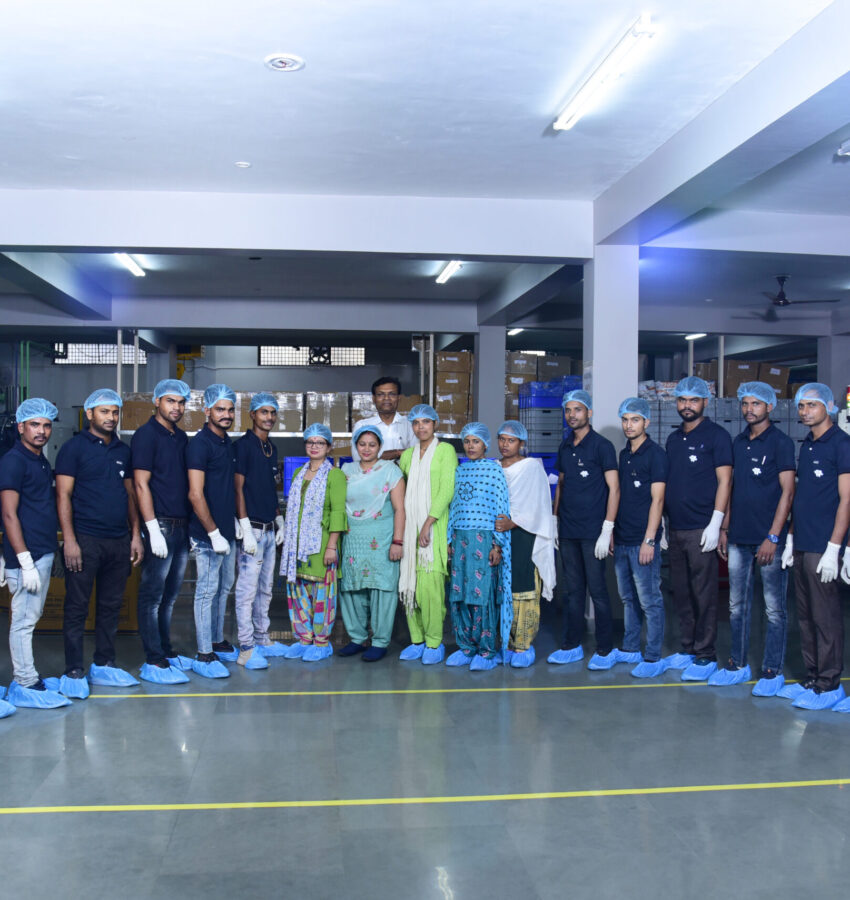 Dyson Brushes Pvt. Ltd. is the offspring of Apex International a leading Monofilament manufacturing company and manufacturer in specialized filaments and is based in Kashipur. Apex International is now a leader in India in the tapered filaments segment with a very strong presence in the Global Market as well.
Mr. Gaurav Jain is a 2nd generation entrepreneur who always dreamed of establishing an FMCG company. And in the quest to achieve this dream he started Dyson Brushes Pvt. Ltd. in 2020, with a vision to manufacture toothbrushes & oral care products of the highest quality for Indian consumers. Dyson brushes Pvt. Ltd. is now a rising star not only in the toothbrushes segment but also in the entire oral care segment.
Dyson Brushes Pvt. Ltd is now eying a top spot in the toothbrush segment in India by launching world class toothbrushes in India. Armed with a 100 member strong team, Dyson Brushes is aiming to cross the 100 Cr mark in sales soon.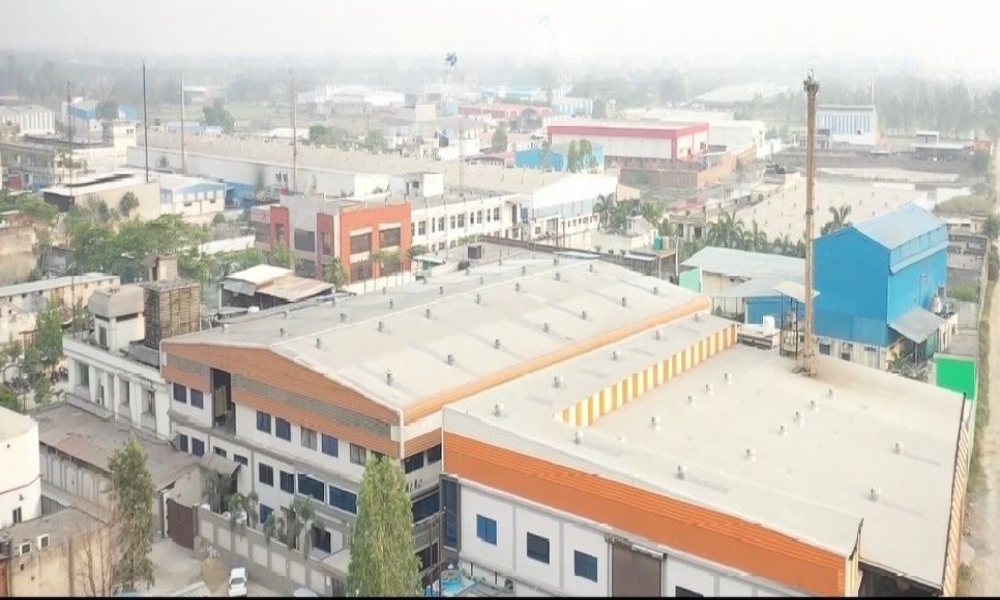 A-One's Legacy of Brush Innovation in India
The seed for the company that is now Dyson Brushes Pvt. Ltd. was sown almost half a century ago by Shri S.C. Jain who had a vision to provide high quality Brushes in India. "A-one Brush Products" quickly became one of the biggest & most respected brush manufacturing companies in India, dominating in the East, West and Southern parts of India. "A-one" was soon regarded as a pioneer & expert in manufacturing quality filaments for most brush types. The expertise was mastered and multiplied many folds in the coming years.
Dyson brushes Pvt. Ltd. has now embarked on an ambitious journey to become a 100 Cr. company in next 3 years. In the process we have also embarked on a journey to become one of the top three players in the toothbrush segment in India. Dyson wishes to become the most technically advanced and the most admired toothbrush brand in the Indian market. We are working on a plan to introduce some of the most cutting edge toothbrushes as well as other oral hygiene products in the Indian Market in the near future. We wish to ensure that our technically advanced and specially designed toothbrushes with high end unique bristles take the brushing experience to whole new level for the Indian consumer. High quality bristles coupled with state-of-the-art handle designs will soon become a hallmark of Dyson Brushes. We also plan to introduce other cutting edge world class products in the Oral Care/Oral Hygiene segments in India.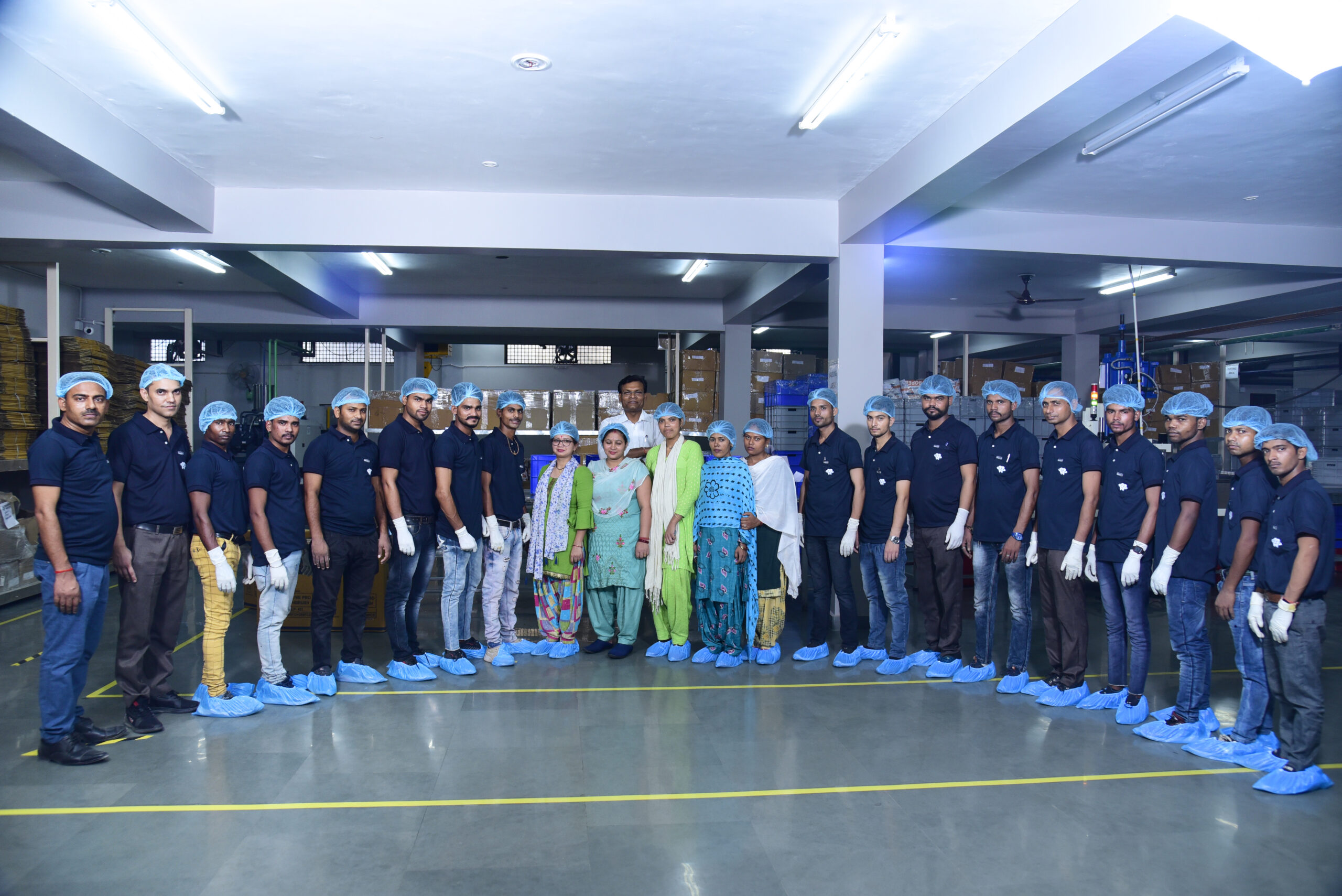 Transforming Oral Hygiene
Dyson's Vision for Advanced Toothbrushes
At Dyson Brushes, innovation meets decades of expertise in Bristle manufacturing. We take pride in producing toothbrushes that go beyond just oral care; they redefine the brushing experience altogether.
With 100% in-house design and manufacturing and a commitment to innovation and technology, we are continuously pushing the envelope in oral care, combined with an attention to detail that has quality at the very heart of everything that we do.
We are the bristle experts
At the heart of every toothbrush lies the quality of its bristles. With our vast experience in Bristle manufacturing, we have perfected the art of crafting bristles that are not only durable but also exceptionally gentle on your gums. Our finely engineered bristles effectively remove plaque and debris, ensuring a thorough clean with every brush. We can proudly say that we manufacture some of the finest and technically superior bristles in India and are a leader in many other segments too.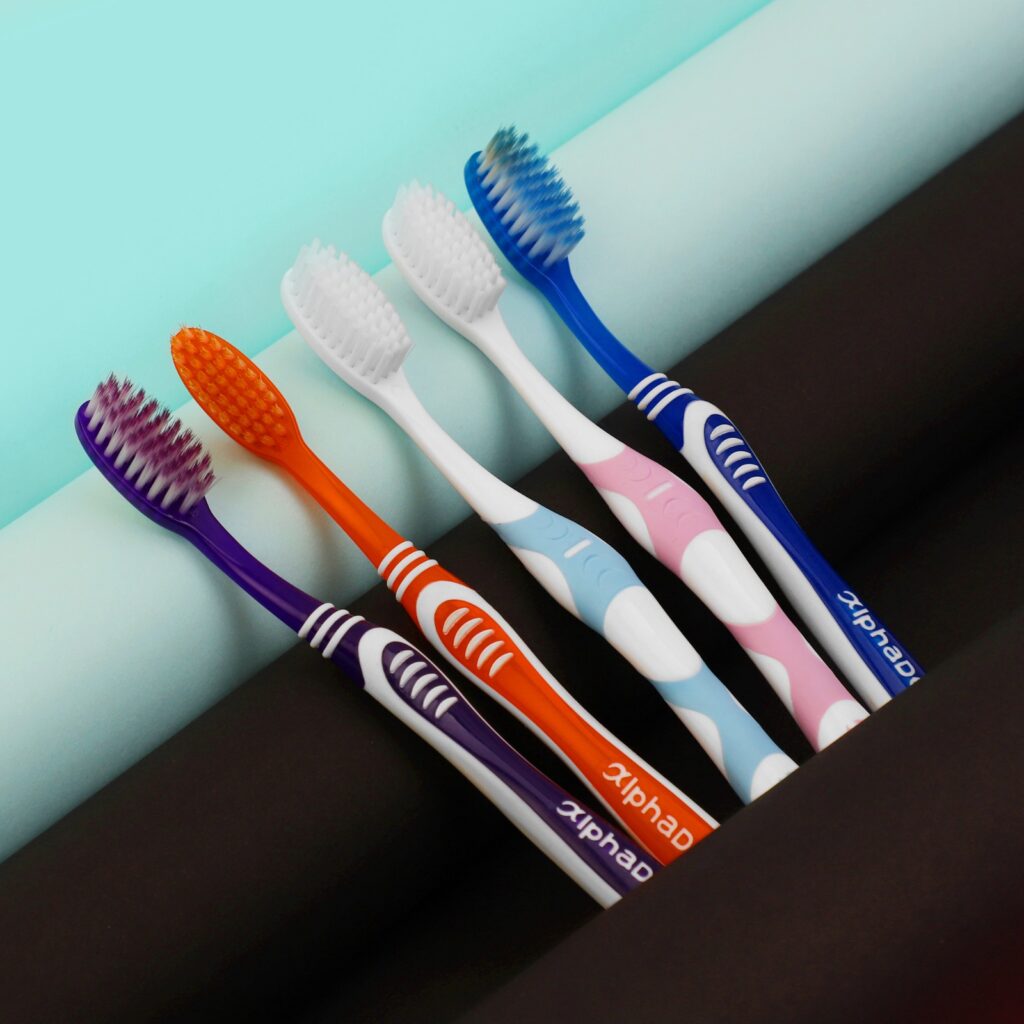 Ergonomic Design
A toothbrush should feel like an extension of your hand, providing comfort and ease during use. Our toothbrushes boast an ergonomic design that is meticulously crafted to fit the contours of your hand, allowing for a firm grip and effortless maneuvering. No more struggling with awkward angles; our toothbrushes guarantee a seamless brushing experience.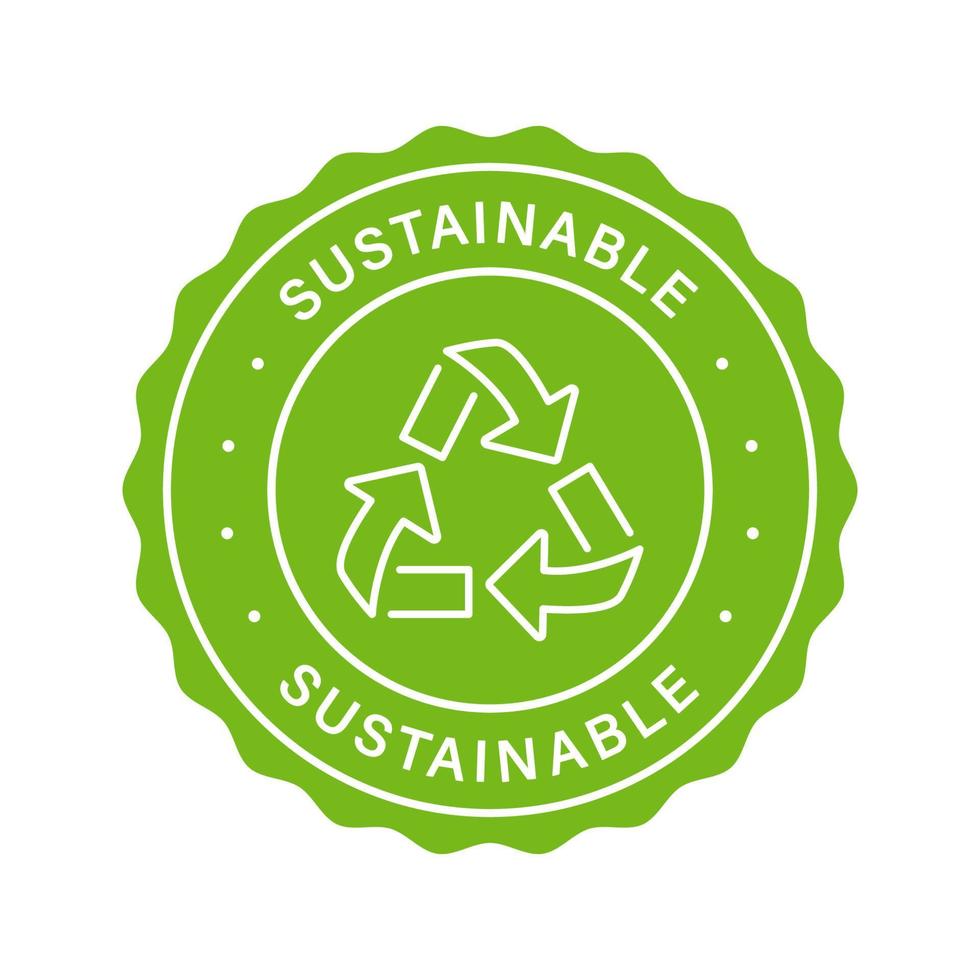 Sustainable Materials
We believe in caring for your oral health and the planet simultaneously. That's why we use sustainable materials in our toothbrushes, reducing plastic waste and contributing to a cleaner and greener environment. By choosing our toothbrush, you're making a conscious choice to support eco-friendly practices.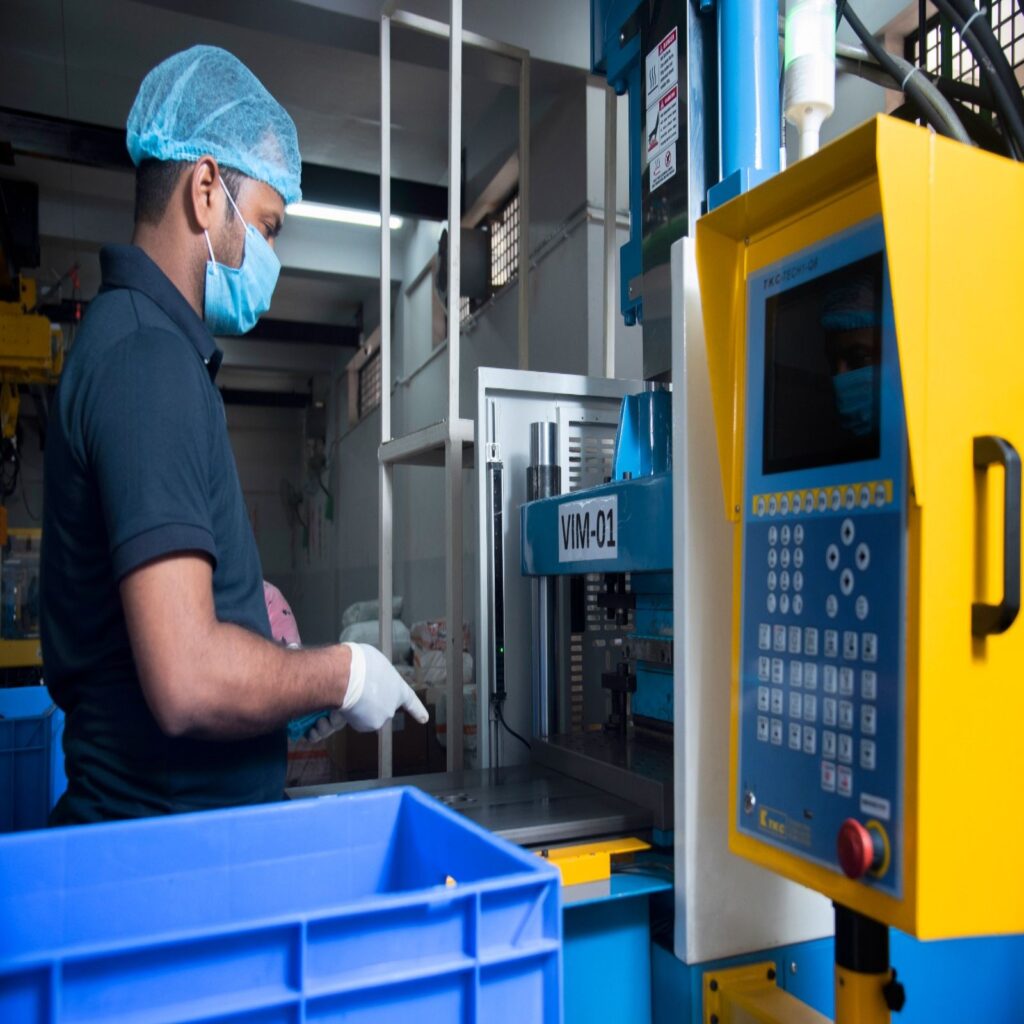 Cutting-Edge Innovation
Our dedication to staying at the forefront of toothbrush innovation drives us to continuously improve our products. From advanced bristle configurations to integrating the latest cleaning technologies, we strive to bring you the best oral care experience there is!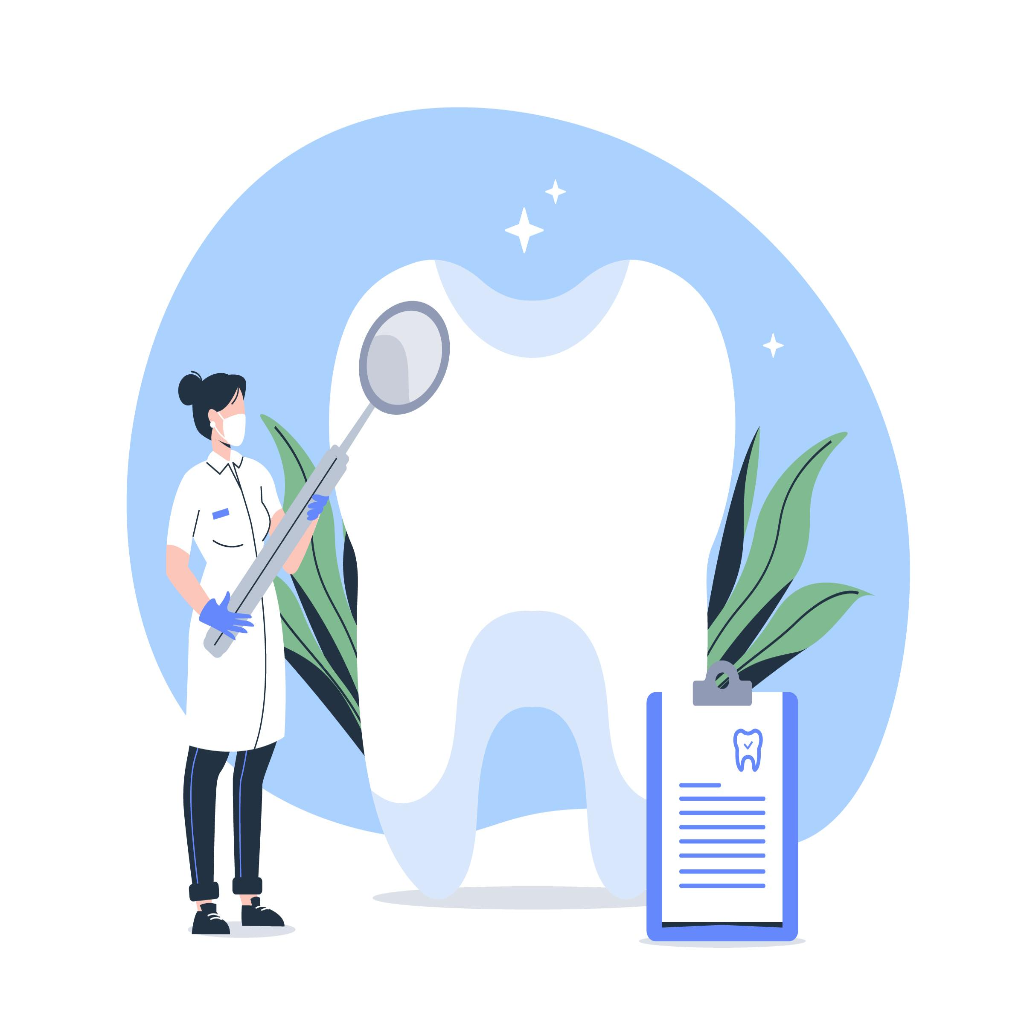 Recommended by Dental Professionals
The quality and effectiveness of our toothbrushes have earned the trust and recommendation of dental professionals worldwide. Our commitment to producing top-tier oral care products aligns with their goal of promoting healthy smiles.
Dear Valued Customers,
At Dyson Brushes Pvt Ltd, we take great pride in being a leading manufacturer of premium oral care products, with a special focus on crafting the finest toothbrushes in the industry. Our commitment to excellence, innovation, and your oral health has driven us to create toothbrushes that go beyond just cleaning your teeth – they elevate your oral care routine to a whole new level.
Our team of dedicated experts, including dental professionals and engineers, work tirelessly to design toothbrushes that deliver exceptional performance while ensuring utmost comfort. We understand that oral health is not a luxury but an essential aspect of overall well-being, and that's why we have dedicated ourselves to creating top-of-the-line products that are accessible to all.
What sets our premium toothbrushes apart is the meticulous attention to detail during the manufacturing process. From the selection of high-quality materials to the latest advancements in bristle technology, we leave no stone unturned to ensure that each brush we produce surpasses your expectations.
We firmly believe that your smile is your best asset, and it is our mission to help you maintain a healthy and radiant smile for life. Our toothbrushes are carefully designed to reach every nook and cranny of your mouth, effectively removing plaque and preventing dental issues.
As an environmentally conscious company, we are committed to sustainability, and our toothbrushes are made using eco-friendly materials that are gentle on both your teeth and the planet. We believe in contributing to a greener future while providing you with the best oral care solutions.
We are humbled by the trust you place in us, and we assure you that we will continue to innovate, refine, and enhance our products to meet your evolving needs. Your satisfaction is our ultimate reward, and we strive to exceed your expectations at every turn.
Thank you for choosing Dyson Brushes Pvt Ltd as your oral care partner. Together, let's embark on a journey towards healthier smiles and brighter futures !