Dyson Brushes Pvt. Ltd. is the offspring of Apex International, a leading Monofilament manufacturing company that specializes in filaments manufacturing and is based out of Kashipur. Apex International is now a leader in India in the tapered filaments segment while also having a very strong presence in other Global Markets.
World class bristles coupled with innovative design engineering.
Cutting edge technology makes Dyson Brushes stand apart in the crowded world of toothbrushes.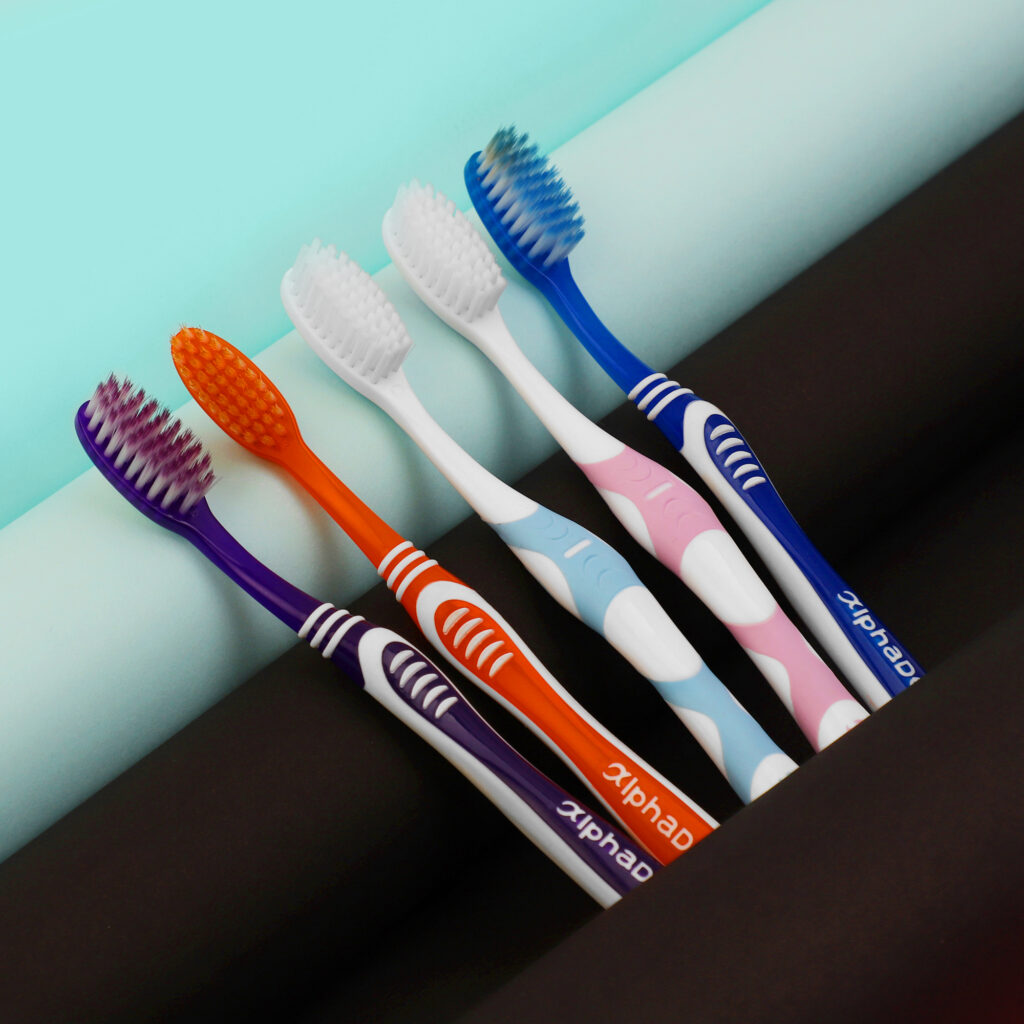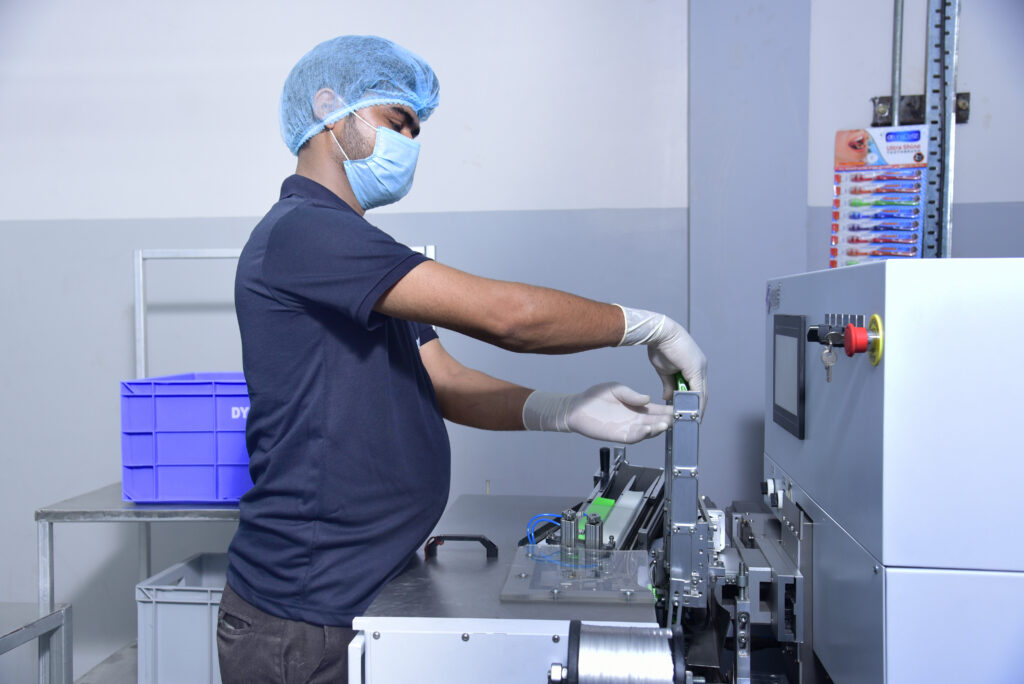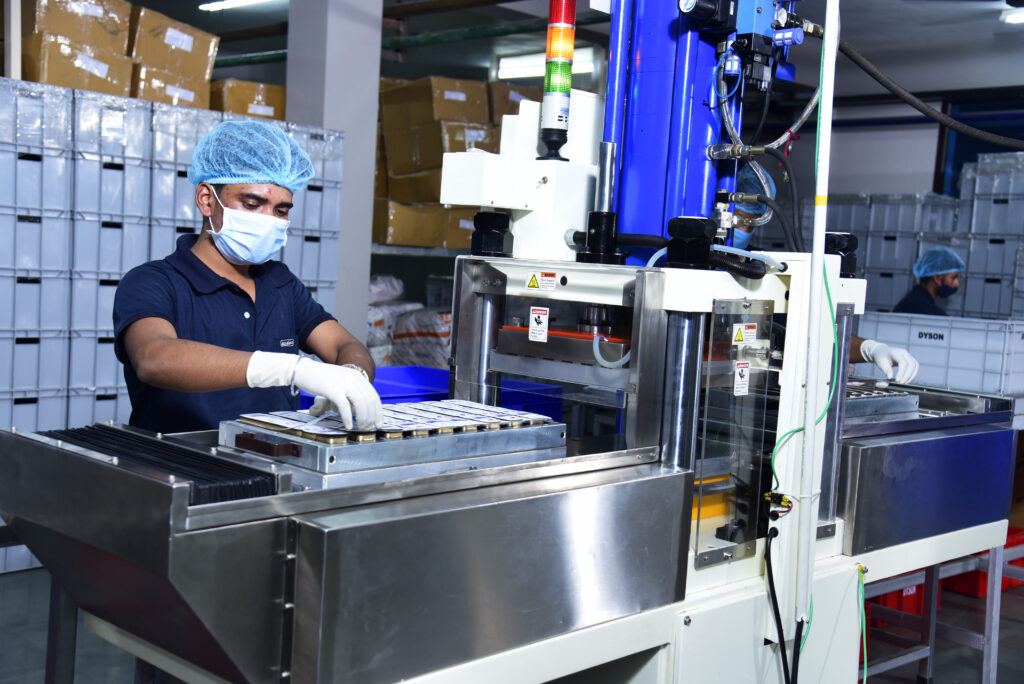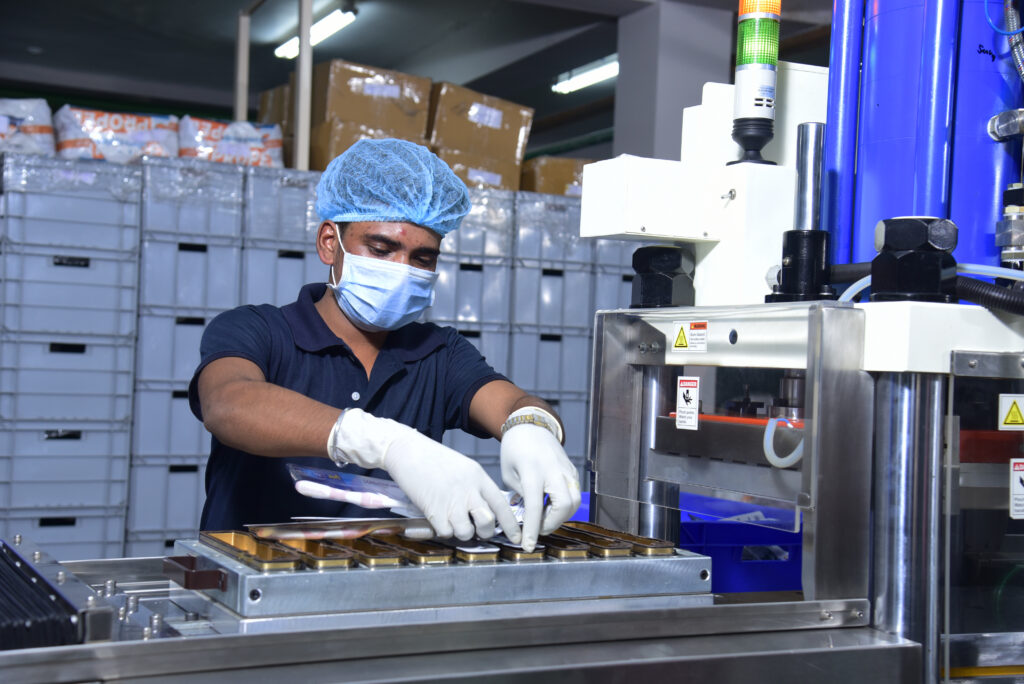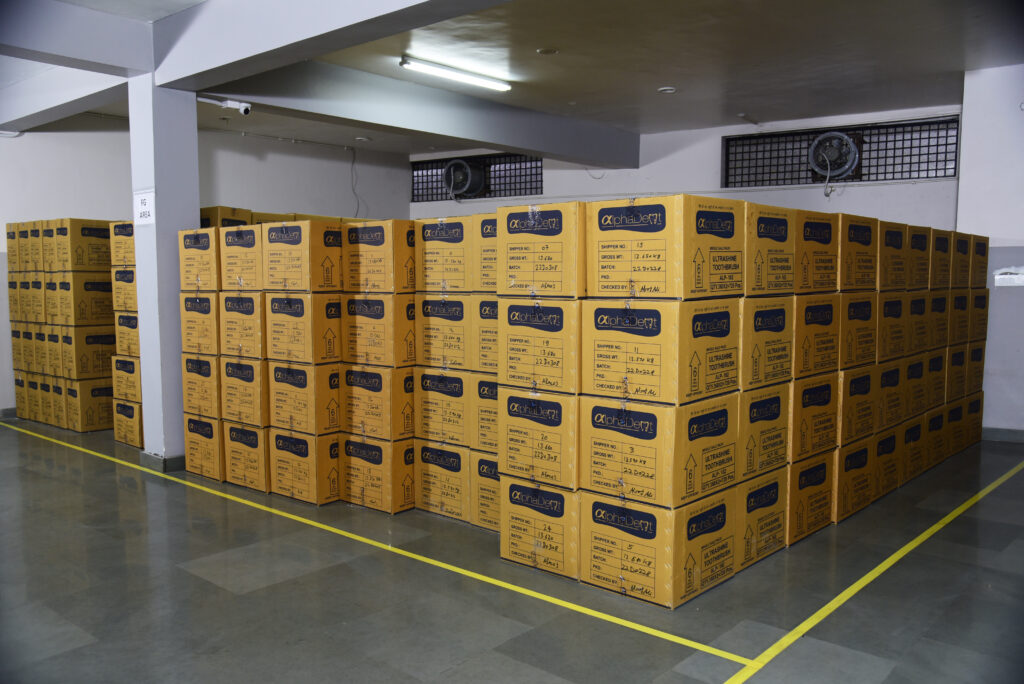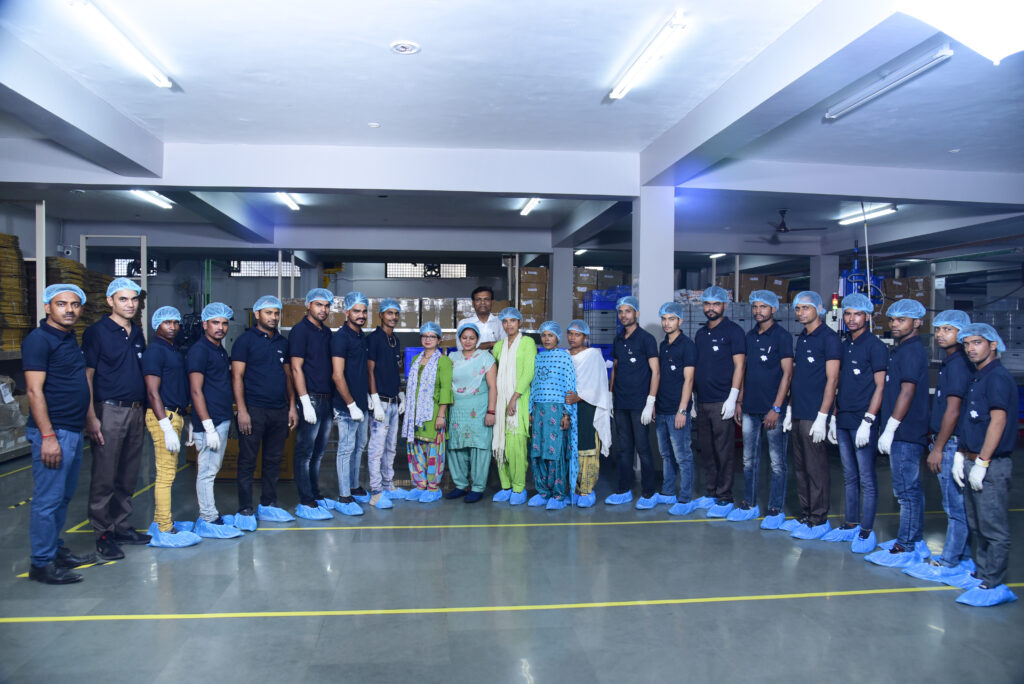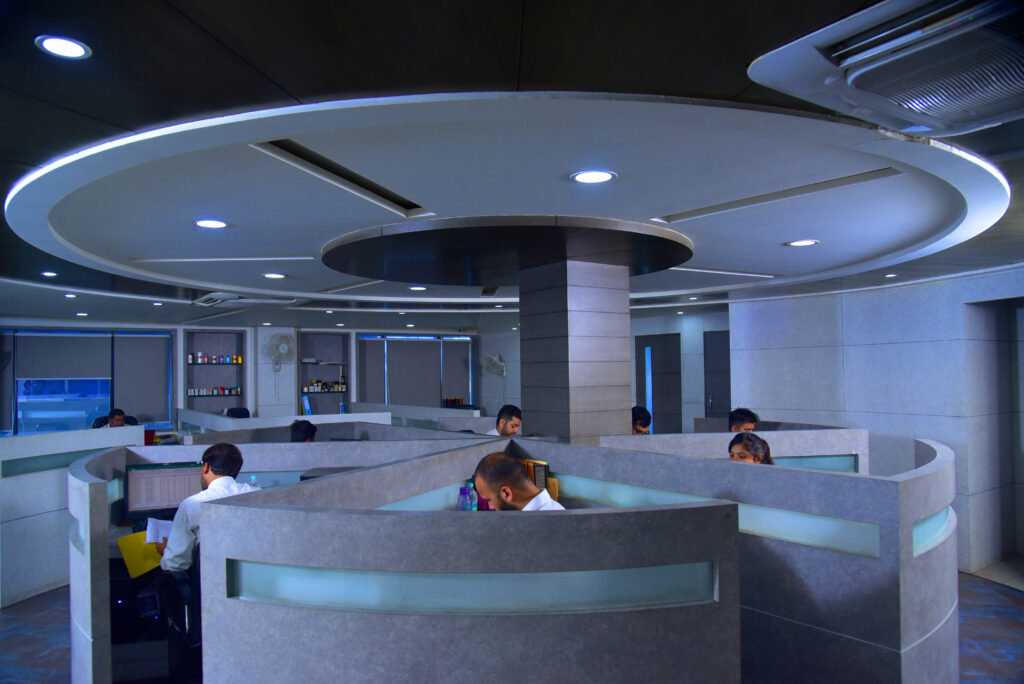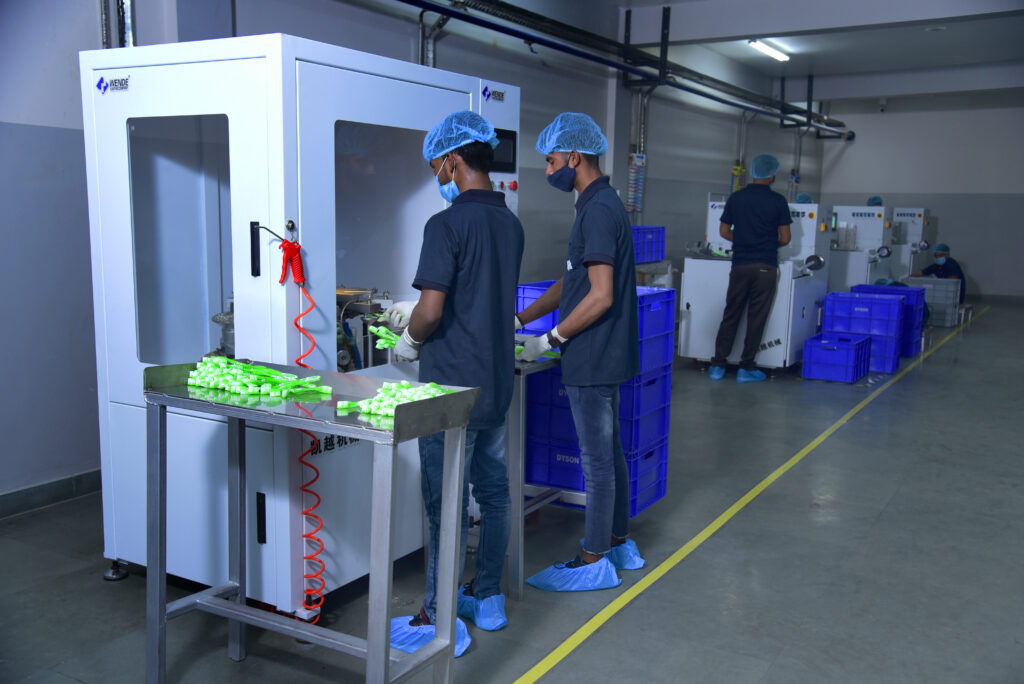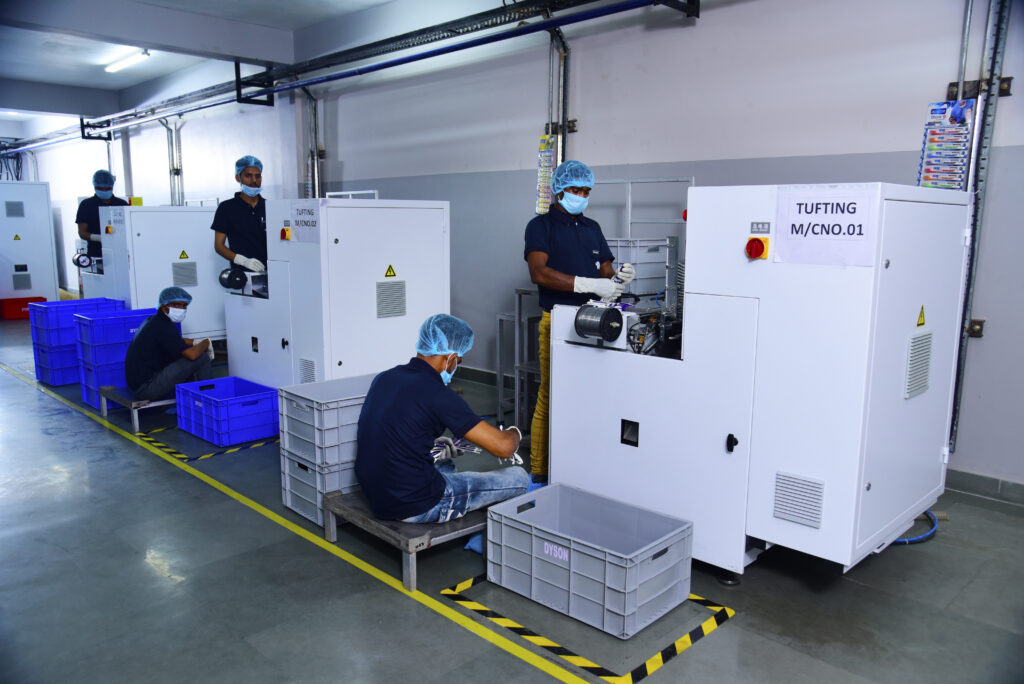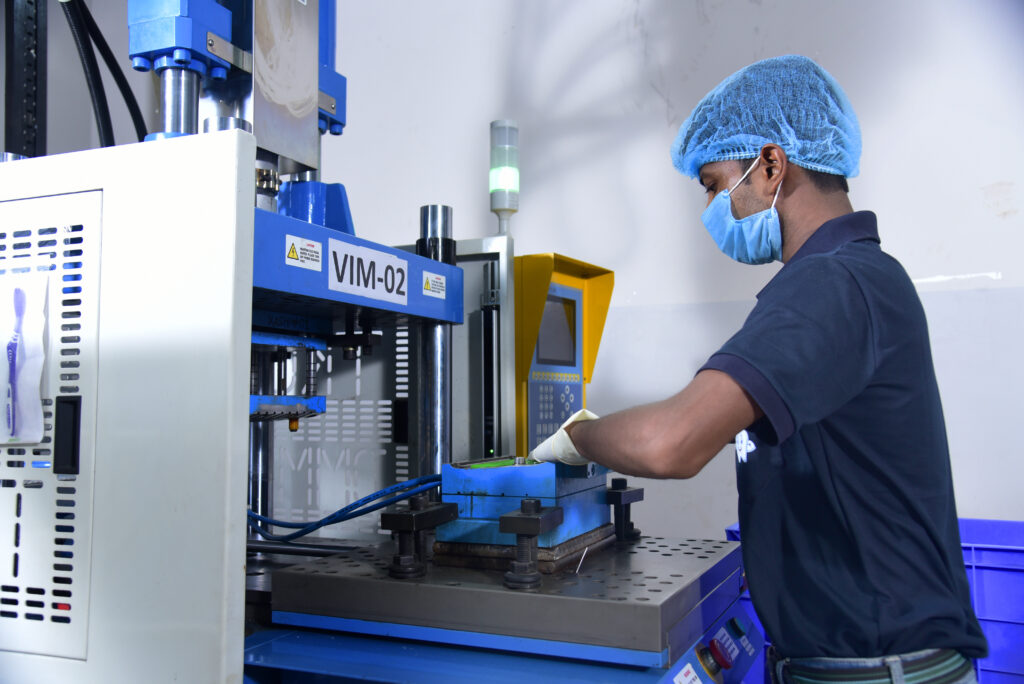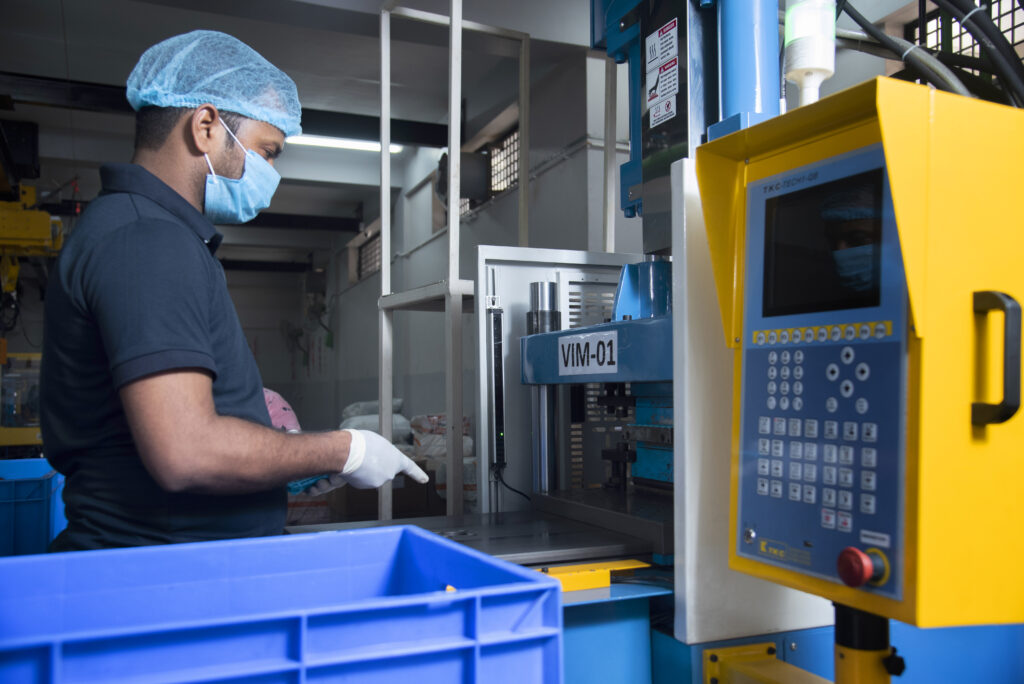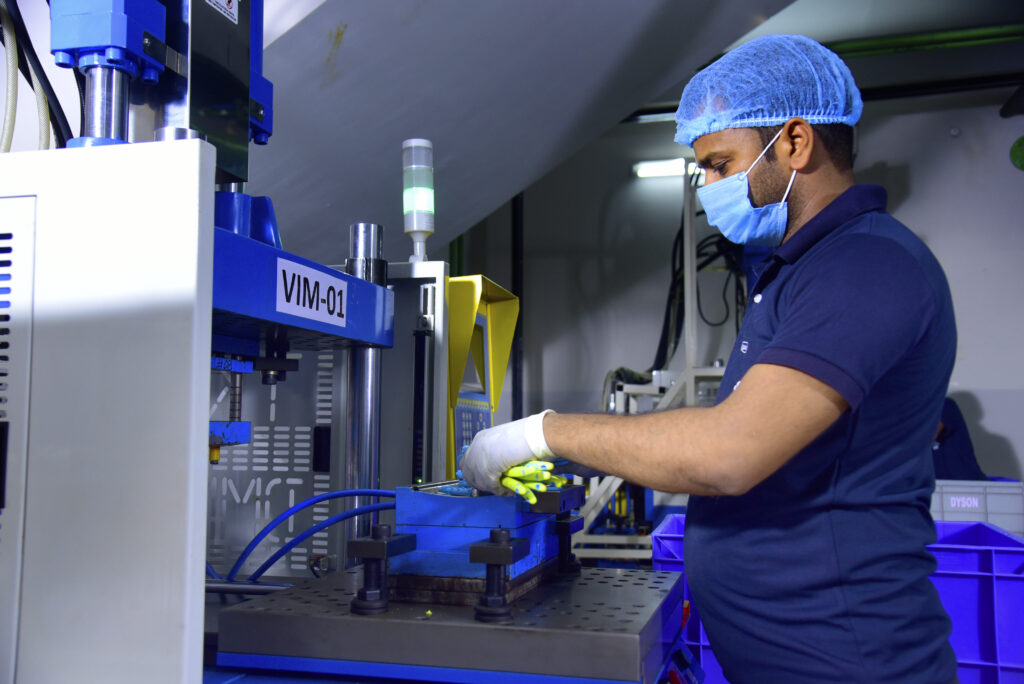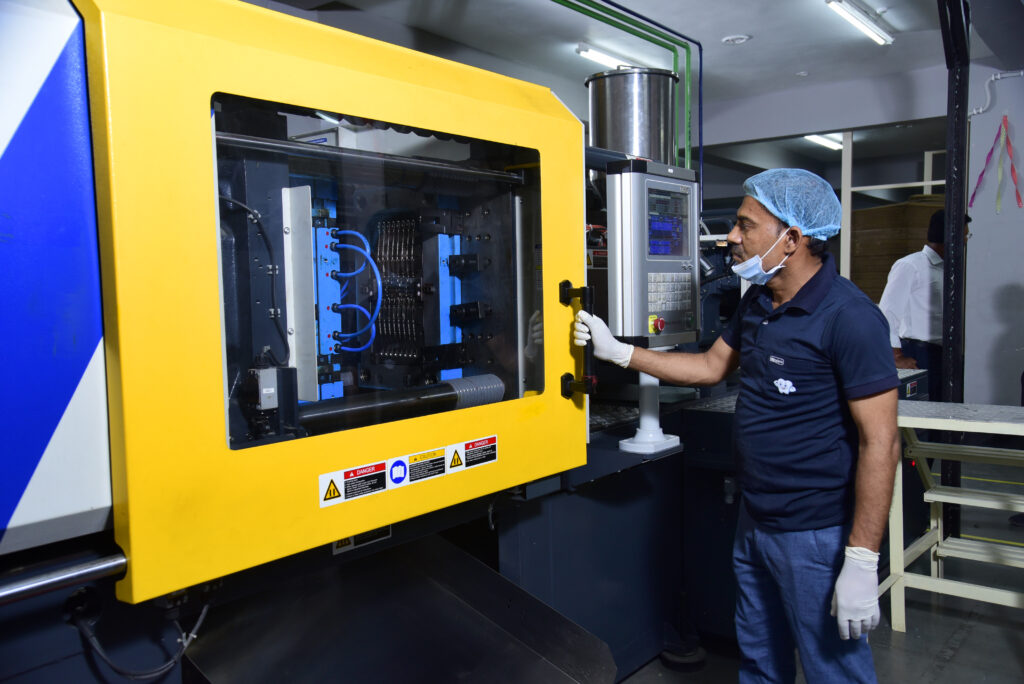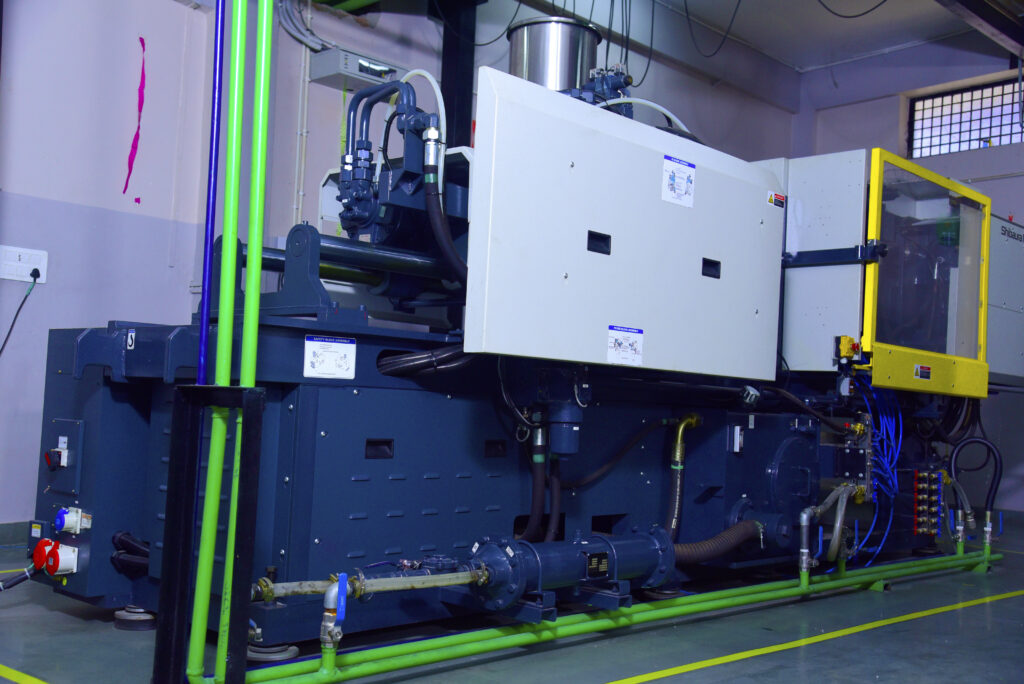 We Are The Bristle Experts
At the heart of every toothbrush lies the quality of its bristles. With our vast experience in Bristle manufacturing, we have perfected the art of crafting bristles that are not only durable but also exceptionally gentle on your gums. Our finely engineered bristles effectively remove plaque and debris, ensuring a thorough clean with every brush.
We can proudly say that we manufacture some of the finest and technically superior bristles in India and are a leader in many other segments as well.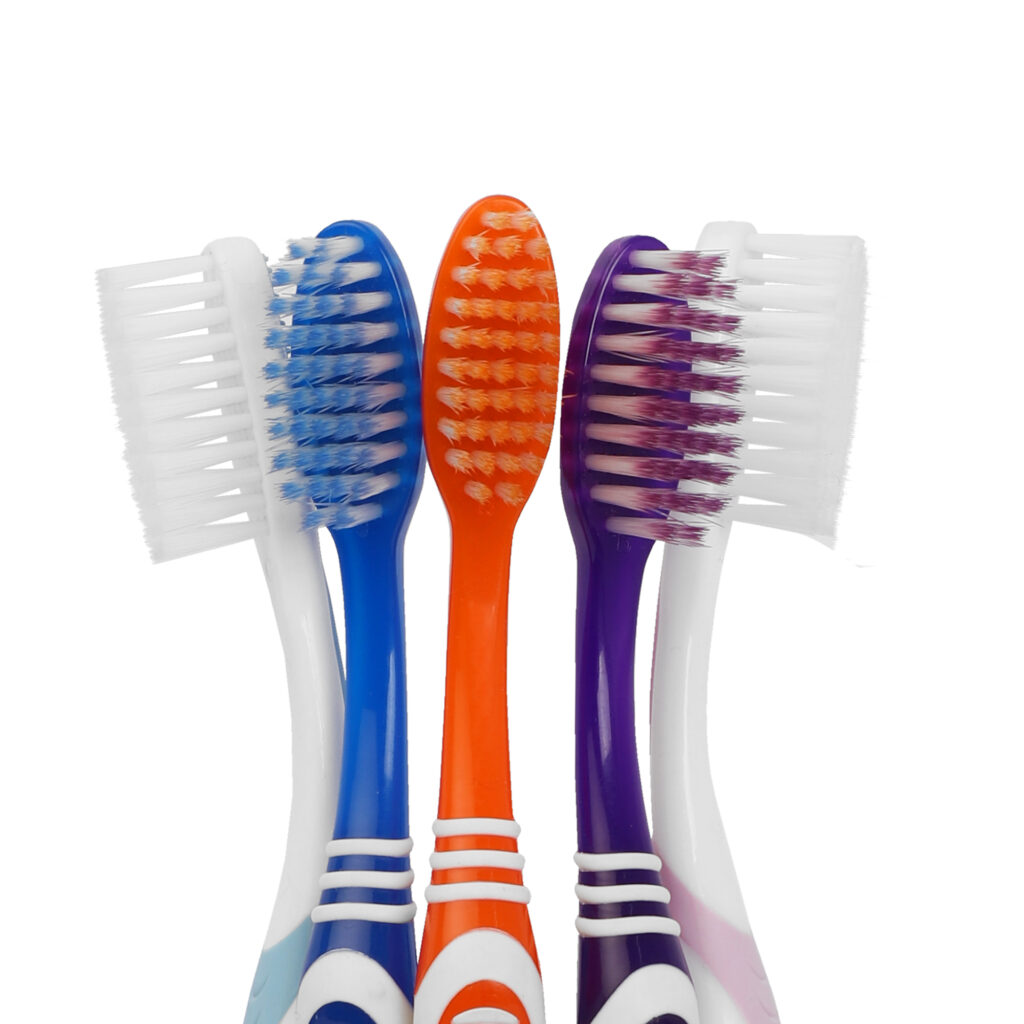 We Are India's Leading Tapered Bristles Manufacturer
At Dyson Brushes, innovation meets decades of expertise in Bristle manufacturing. We take pride in producing toothbrushes that go beyond merely oral care; they redefine the brushing experience altogether. With 100% in-house design and manufacturing and a commitment to innovation and technology, we are continuously pushing the envelope in oral care, combined with an attention to detail that has quality at the very heart of everything that we do.